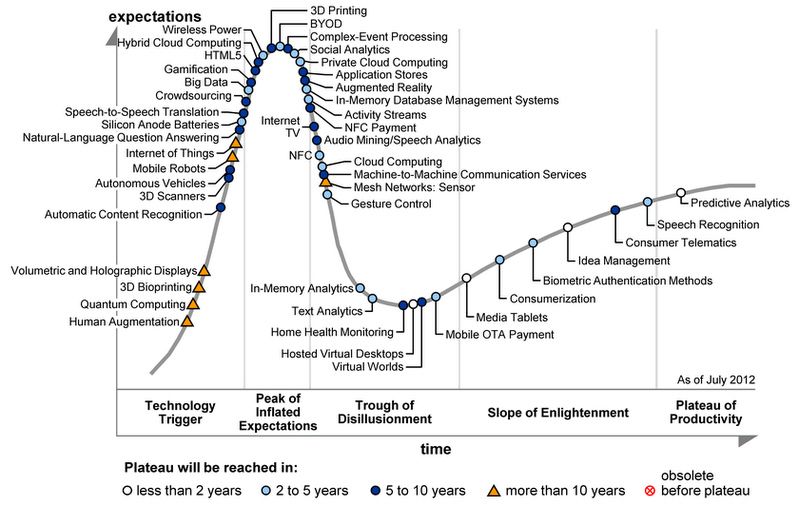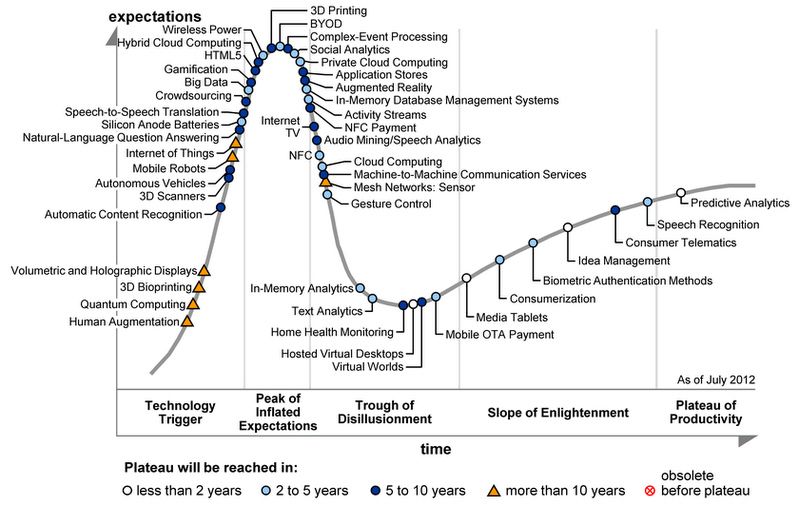 The Pew Research Center recently did a survey and report about how various arts organizations use technology including the internet, social media, and mobile technology. The report confirms that the arts are adapting to the overwhelming saturation of technology, particularly the internet and social media, and are venturing into deeper levels of engagement such as blogs, podcasts, and educational content.
The report shows that engagement of technology in the arts organizations that responded is high with 99% of respondents maintaining a website, 97% having a presence on a social media platform, and 72% selling tickets and admissions online. This is a clear indication that the vast majority of arts organizations understand the intrinsic value of technology to the arts.
The challenges discussed in the report: education and funding are present and palpable issues. According to the study 49% of organizations surveyed sought funding for technology including internet based technology. Many respondents, according to the report, expressed frustration in finding sufficient funding to keep pace with market shifts and to fund entrepreneurial initiatives.
Beyond funding there is concern being raised by about half the field that the availability of digital technology is "negatively impacting audience members' attention spans for live performances". A smaller percentage is concerned that digital technology is hurting in-person attendance of arts events or diluting the quality of arts by democratizing distribution of arts.
It is reassuring, however, to see that a large number of arts organizations see technology as an opportunity first and foremost. 63% of organizations agreed that the internet is important to improve efficiency and 92% say they believe technology and social media have made the arts more participatory and 83% believe that technology has enabled the arts more diverse. Attitudes towards technology in the arts by arts organizations have made a leap over the last ten years and this will greatly assist in helping the field to adapt to future changes.
What is your organization's story? Do you find that most staff are open to the idea of engagement online and through technology? Do you have resistors to entrepreneurial thought around technology initiatives? Advocates for them?