We answer the how and why.
A research center of Carnegie Mellon University's Master of Arts Management Program, the Arts Management & Technology Laboratory (AMT Lab) serves as an exchange, a catalyst for innovative ideas, and a conduit for knowledge circulating at the intersection of arts, management, and technology.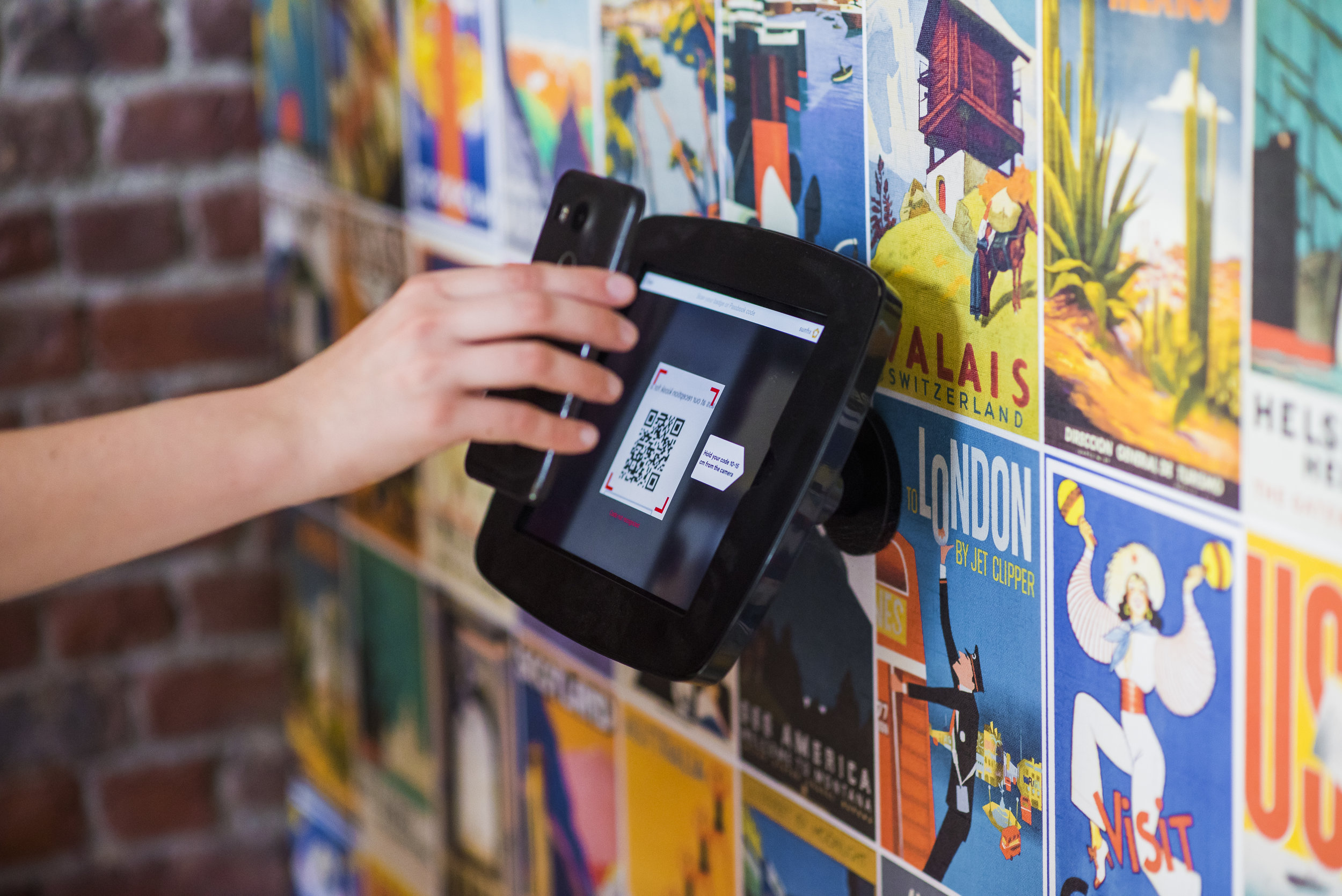 The latest from our team of researchers on what's happening at the intersection of arts and technology.
Listen to cutting-edge conversations with leaders in the industry.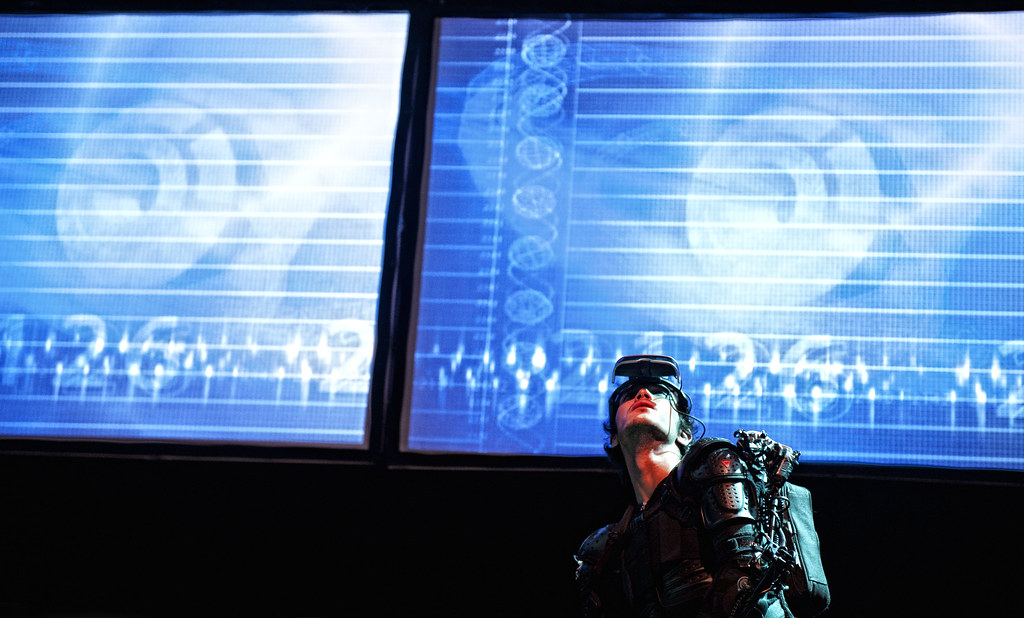 Get an inside look into the latest apps, products, and experiences in the arts management field.